Methodically and Continuously Enable Your IT Organization to Better Support and Enhance Your Business!
Training Course and Consulting Package Key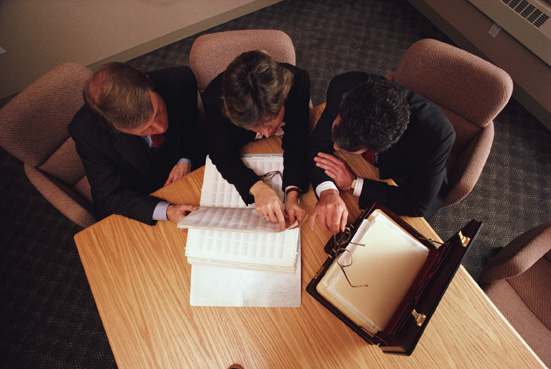 IT Maturity offers training to advance IT Business Enhancement, Technology, Leadership, and Vendor Integration.

The first digit represents approximate duration of course or consulting package, 1 - two hours, 2 - one day, 3 - one week, 4 - multiple weeks.

The second digit represents the course material, 1 - Business Enhancement (BE), 2 - Technology Advancement (TA), 3 - Vendor Integration (VI), 4 - Leadership Improvement (LI), 5 - a combination of all four (BE/TA/VI/LI), 6 thru 8 - other alternative combinations of material, 9 - general.

The typical IT Maturity client sequence is:
Training Course ITMM 14 (two hours online)
Training Course ITMM 25 (one day onsite)
Consulting Package ITMM 35 (1 week onsite)
Consulting Package ITMM 45 (Multiple weeks onsite).